Turning Off Comments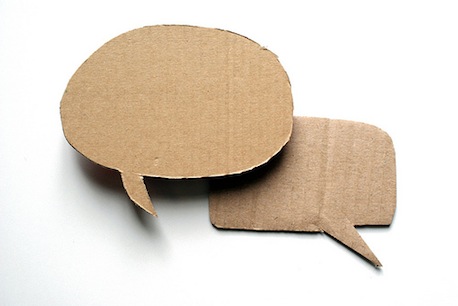 Photo: Marc Wathieu on Flickr.
Over the past year or so I've been getting a pretty high spam to real comment ratio on The Designer's Review of Books, some of which are attempts to hack the blog install. So, in line with quite a few others, I have decided to turn off comments on the DRoB. Old comments should still be present, but you'll no longer be able to post new ones.
It's not an easy decision, because I like good discussion and dialogue, but much of this happens on people's own blogs or via Twitter these days. By all means drop us a line if you would like to get in touch or send me a tweet.