Los Logos 6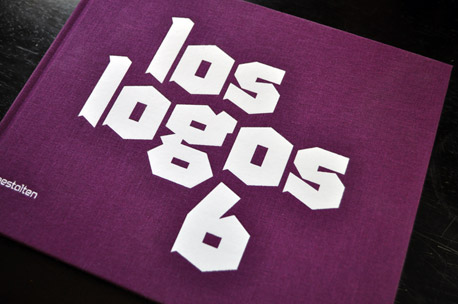 Gestalten recently released the sixth book in the infamous Los Logos series. This is actually the first of the series that I have had the pleasure of owning, and it definitely does not disappoint. After thumbing through it for several days and then making my way back through more thoroughly, I understand why the books in this series have become a staple on many designers bookshelves.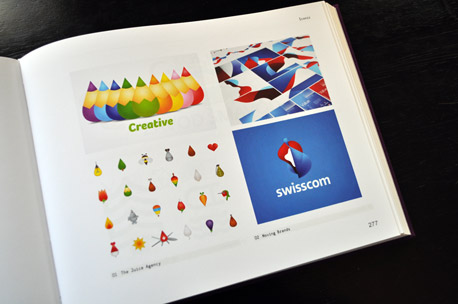 (Click to enlarge)
The premise of the book is quite simple, it's a compendium of logo and branding designs grouped together into several motifs in order to give you a visual survey of the current evolutionary stage of identity design. If you're not familiar with the world of logo compendiums, there are a host of other series and published offerings available. While all of them deserve a look, Los Logos 6 does such a great job of presenting a wide sampling of current identity work from around the world that you likely won't be left wanting at the end of it.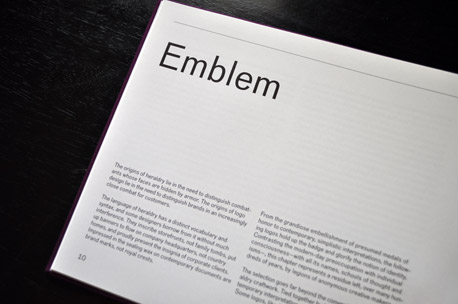 (Click to enlarge)
The world of logo design is an ever-changing environment and the makers of the book are quick to note that the recent revolutions in identity design provided new and interesting challenges in selecting the logos to be included in the book.
Not only has there begun to be a real sense of confusion about the distinction between core brand marks, favicons, app buttons, seasonal action logos, collaboration hybrids, and the growing amount of corporate illustrations and logo-like artworks produced to accompany campaigns: Quite fundamentally, the conventionalized definition of a logo as a clearly set entity no longer holds true.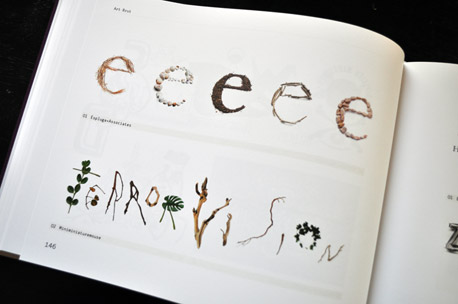 (Click to enlarge)
The book is divided into six different sections, each focused on a different grouping of similar styles of logos. In order from front to back, the sections are emblem, script, art brut, type, glitch, iconic and family. A quick introduction is presented at the beginning of each section and the rest is filled with visual eye candy for the discerning designer and every day logo enthusiast. The book is extremely well designed and the visual pacing will keep you thumbing through the pages quickly and excitedly.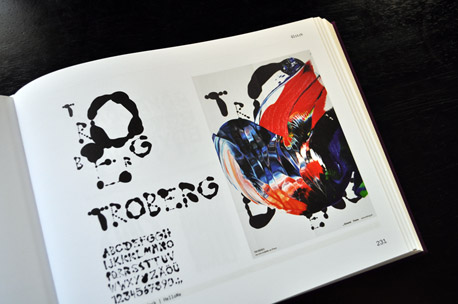 (Click to enlarge)
The purple hardbound cover and the horizontal format make the book welcome and inviting as it rests comfortably on yur desk between you and your keyboard. If you're looking to find out what's really happening on the cutting edge of identity design, Los Logos 6 is the book for you.
Los Logos 6 is published by Gestalten and is available from Amazon (US | UK)
About the Reviewer Dominic Flask is a designer by nature, a teacher by application and a thoughtful companion by friendship. You can view his design portfolio here and his in-progress work here.